Integrity and service are at the core of Centerspaces mission to provide great homes. Its what drives our commitment to find innovative ways to develop our communities in a way that upholds the highest Environmental, Social and Governance principles in all aspects of our business.

Our way forward to make each day brighter is understanding our impact as a company and how we can enhance the lives of those we touch. Our business is to build healthy, equitable, sustainable, and vibrant communities through actions that serve our residents and teams.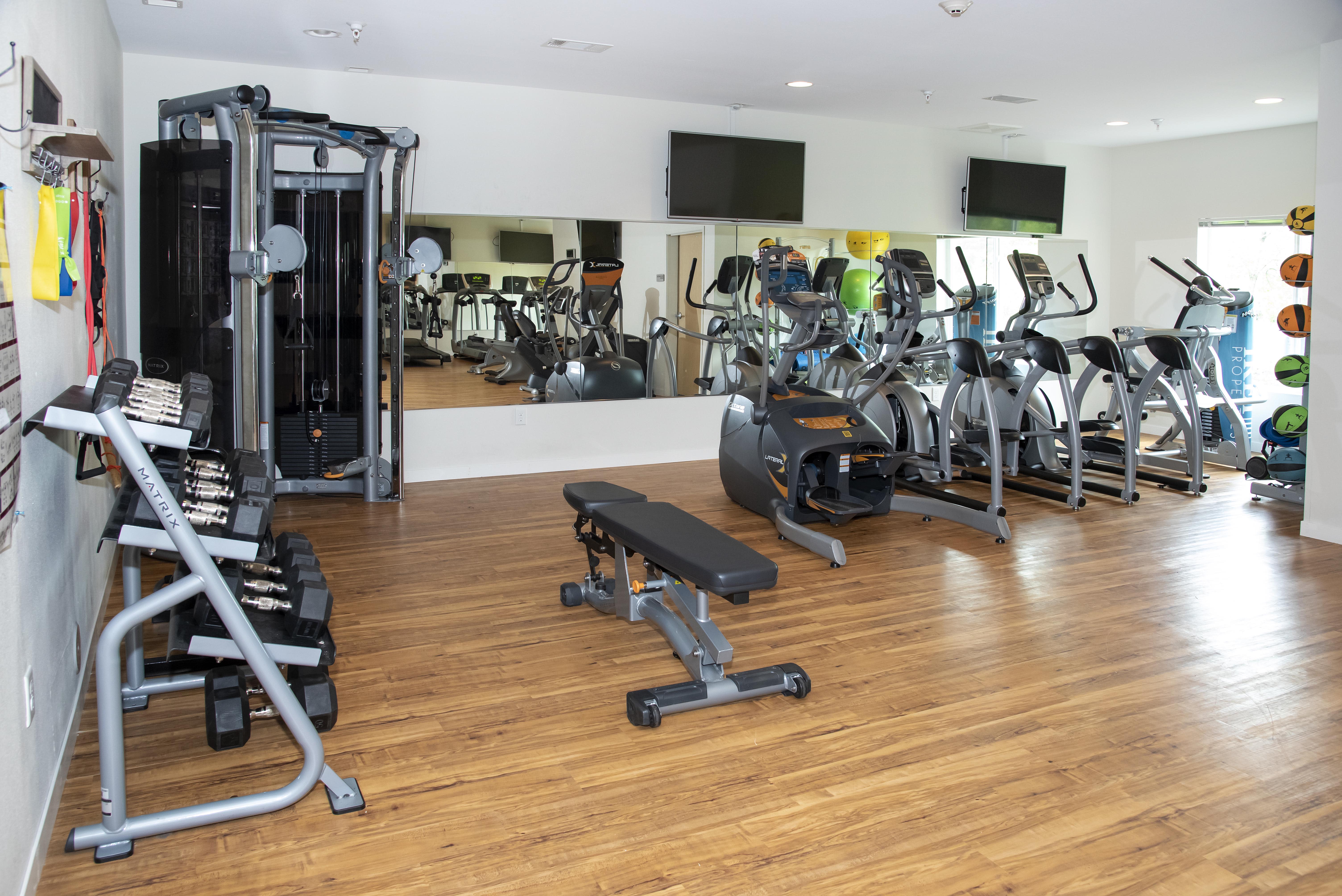 Our fitness center promotes a healthy and active lifestyle, contributing to residents' well-being while reducing the need for transportation to external gyms, thus minimizing carbon emissions.

Using furniture made from recycled ocean plastic helps combat marine pollution and plastic waste, transforming a harmful material into functional and aesthetically pleasing furnishings while reducing the demand for virgin plastic production.
Our dog park provides a designated space for pets to exercise and socialize, promoting responsible pet ownership and reducing the environmental impact of pet waste in other communal areas.

Using low VOC (volatile organic compound) materials for floors, paint, and sealants improves indoor air quality and reduces harmful emissions, creating a healthier living environment for residents.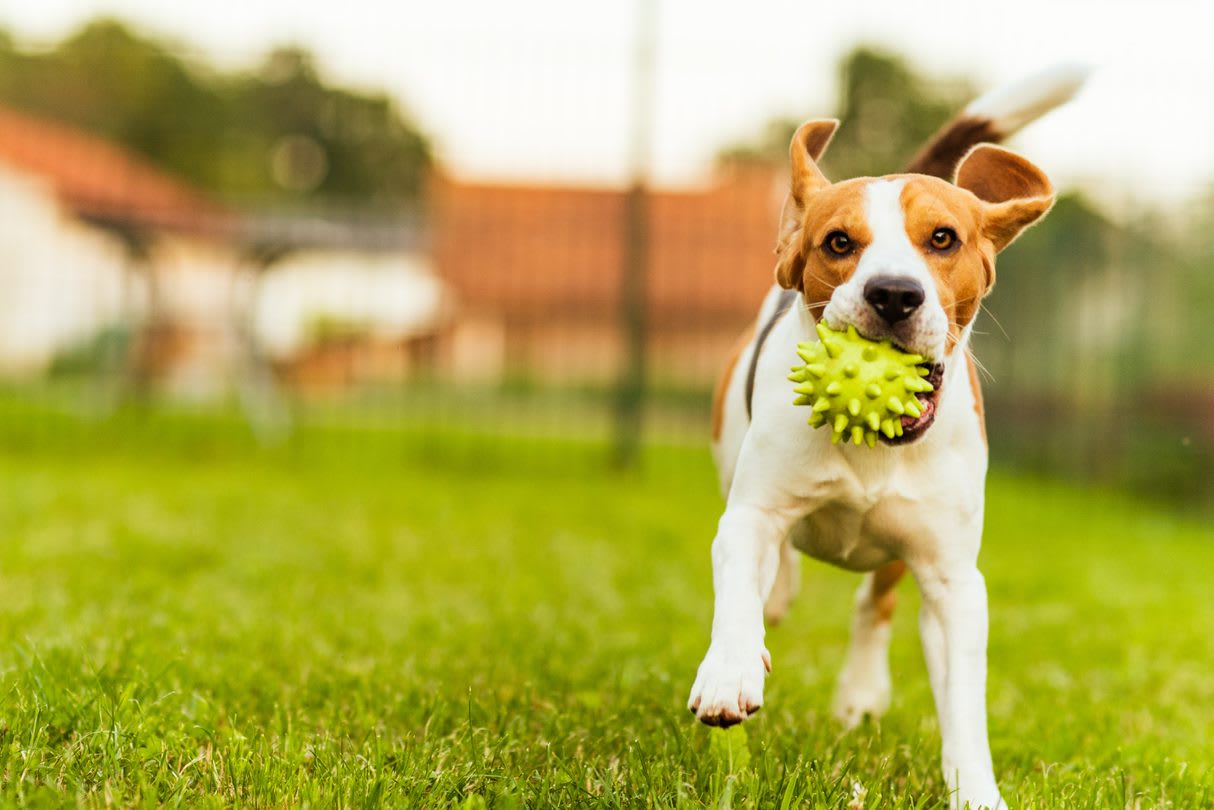 Our timed irrigation system optimizes water usage by delivering water to plants at optimal times, conserving water resources and promoting sustainable landscaping practices.

ENERGY STAR appliances prioritize energy efficiency, helping residents save on energy bills and reduce their ecological footprint by using less electricity.
Testimonials
Great place to rent! I have lived here for almost a year now and I have to say its everything I could ever want. Affordable and great staff!

- Rayland B.
Very nice apartments, reasonable prices and very professional and nice staff!

- Tyler V.
We were incredibly impressed with the staff and the beautiful grounds. Very well maintained and well taken care of. The people in the office were very helpful and helped us get in quick.

- Mark W.